Free Storm Damage Inspections | Timely Restoration Work
Why Should You Choose Us?
If you're looking for top-notch roofing services, look no further than USA Roofing! 
We have an incredible track record of providing high-quality roofing solutions since 1979 in Dallas/Ft. Worth that are sure to exceed your expectations.
You can trust USA Roofing to only use the finest materials, ensuring that your roof stands the test of time. And with a team of true experts on their side, you can be confident that they can handle any kind of roofing project with ease. USA Roofing takes pride in delivering outstanding results that leave their clients feeling satisfied and fulfilled. 
So if you're ready to take your roofing project to new heights, choose USA Roofing for the best possible solutions backed by friendly, caring staff!
Here's what our customers are saying
Awesome job replacing my roof. I could not have asked for better roofing specialists. They ensure that the customer is kept informed of each development. It was a pleasure working with this company. Thank you.
USA Roofing, is one of the best if not the best roofing company in North Texas.
Extremely professional, remarkable work, HONEST, and A+ Rated by the BBB for more than 25 years.
A very pleasing experience from start to finish. They kept me informed on all phases of the work.
USA Roofing is the best roofing company I have ever worked with. They did an amazing job on my roof repair. They explained everything to me clearly and answered all my questions. I am very satisfied with their service and quality.
They installed a new roof for me and it looks fantastic. They also finished the job on time and within budget. I would highly recommend them to anyone looking for a reliable roofing company.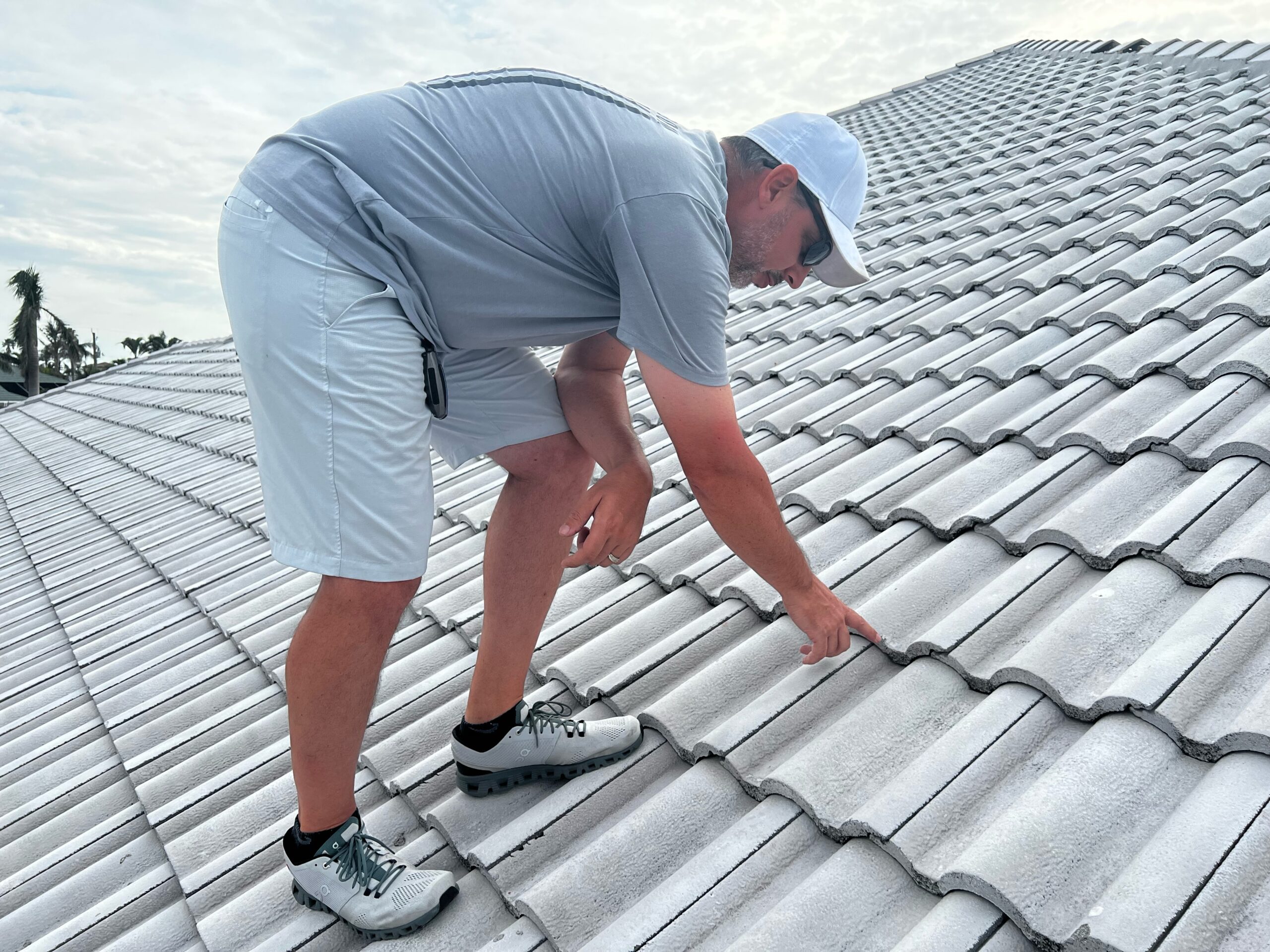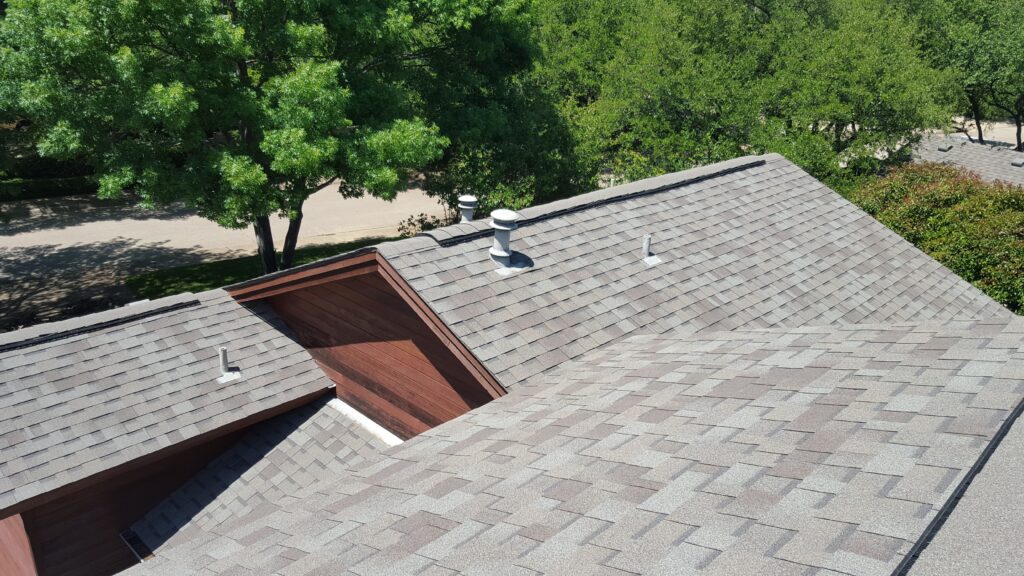 Request a FREE damage assessment NOW!